Our Services
Whether you're looking for a re-occurring or one-time service, Busted Knuckles will find a service that meets your needs. We custom fit each cleaning to your home, business, or property. Our goal is your satisfaction guaranteed.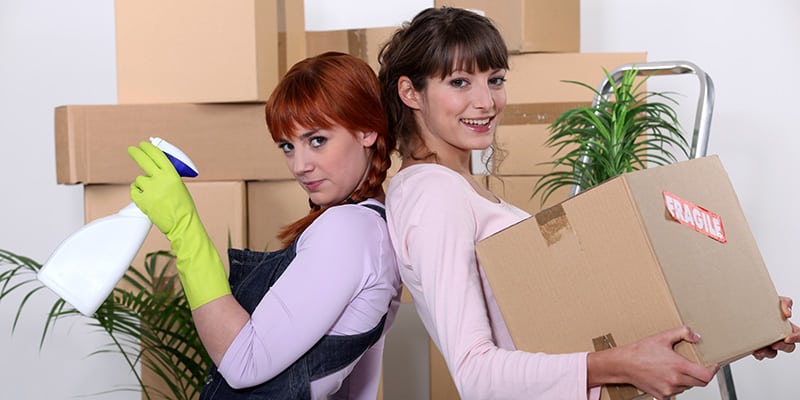 Move-In/Out Cleaning
Top to bottom cleaning to help get your home move-in ready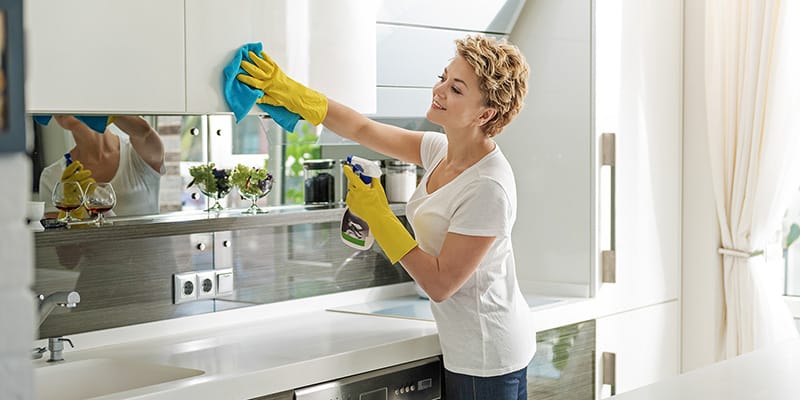 Recurring Maid Service
Weekly, Bi-Weekly or Monthly Cleaning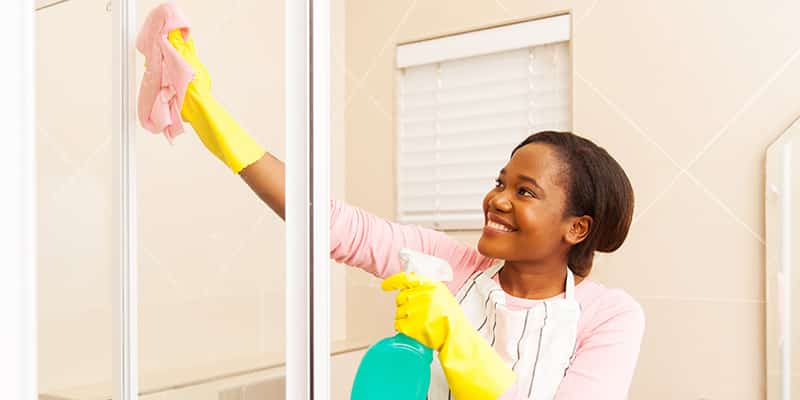 Deep-Cleaning
One-time or seasonal top to bottom cleaning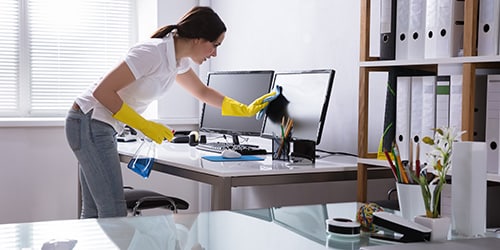 Small Office Cleaning
Small offices, banks, libraries & other commercial locations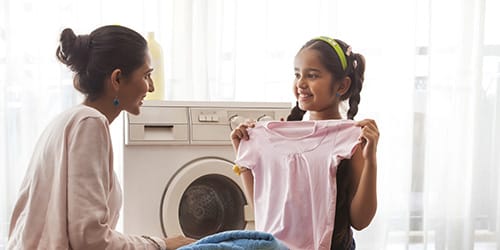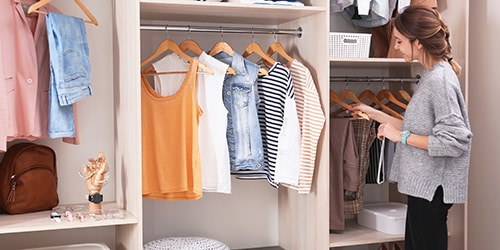 Home Organizing
Clothes, offices, kitchens & more
Request An Estimate
Fill out the form below and we will be contacting you within 1 business day.